Ashley and Danny are a super awesome couple who had one super awesome wedding. Danny is Vietnamese so they chose to have a traditional Vietnamese Tea Ceremony, then have a ceremony at the Rothko Chapel in Houston's Museum District. Since there are absolutely no photos allowed in the chapel, we took advantage of the great weather and scenic beauty of the nearby Menil Park. If you notice in the photos below, there are tons of cool details. Ashley's Bouquet is actually made out of thin, carved wood. I'd never seen anything like it, and unlike traditional flower bouquets, this one was unbelievably lightweight. Another noteworthy detail- Danny's cufflinks contain the scaled-down paw print of his canine pal. Woof.
Moving on to the reception at Gallery M Squared- formerly The Heights Theater we found subtle clues that these two were more than your average Star Wars fans. Formerly a vintage theater with the original projector still in the foyer, it's been converted into an art gallery chock full of interesting peices from the community. Not only that, they had a particularly cool DJ from Etro Lounge with a full music video projector setup playing 80's and 90's alternative hits that made your nostalgia meter go crazy.
If you notice the non-traditional Wedding "Cakes", they were actually made from piles of Cupcakes and Krispy Kreme donuts. Also, you gotta love the Han Solo and Princess Leia souvenir coffee mugs for the guests. Like I said, really awesome, laid back couple. Enjoy.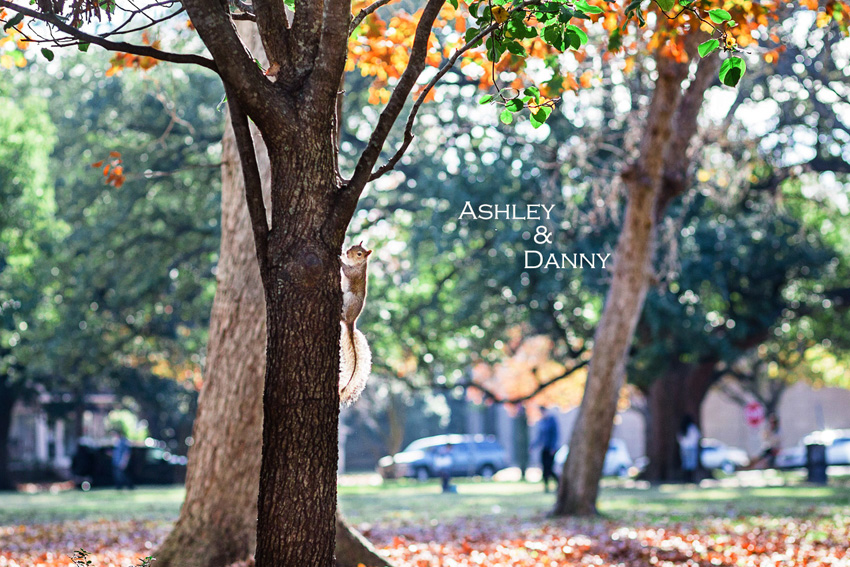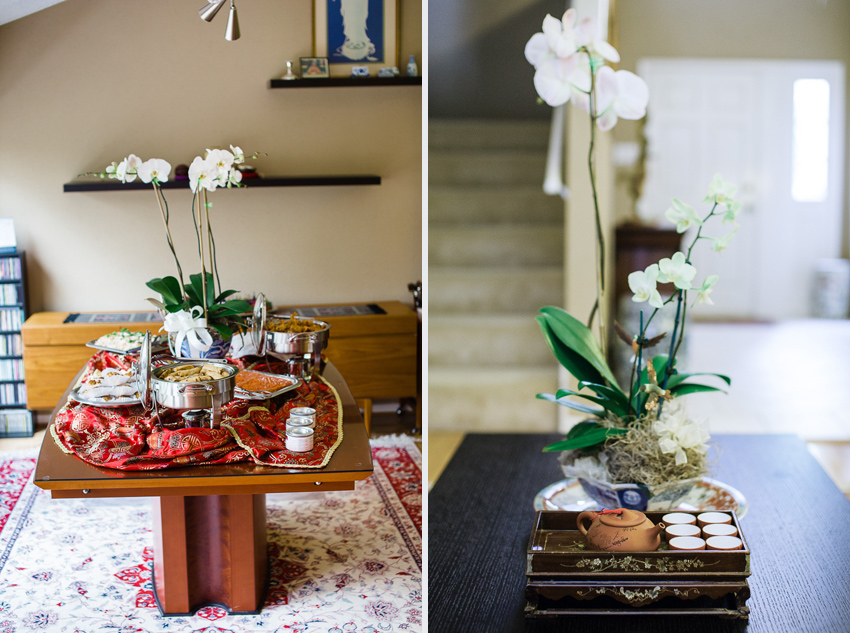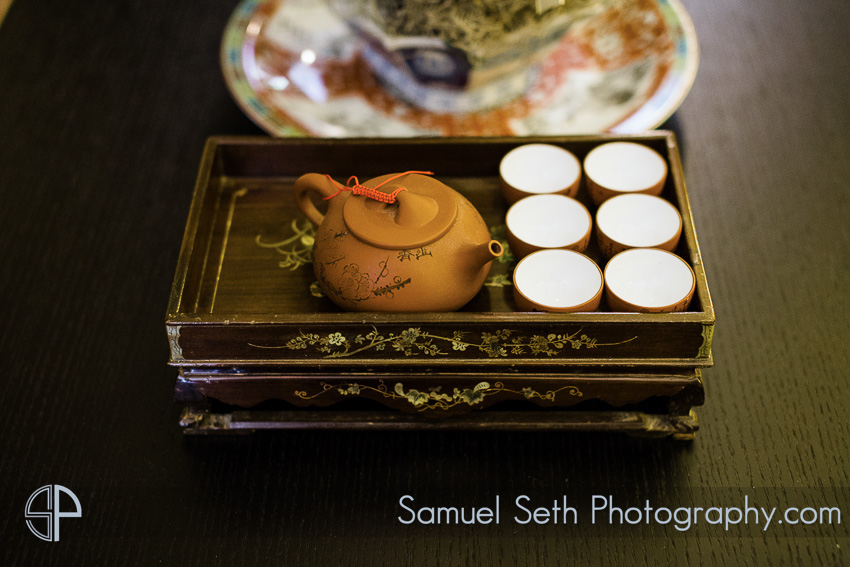 Congratulations Ashley and Danny!