Destination weddings are something that most wedding photographers want to do at some point in their career. You get to do what you love in a gorgeous location that's not in your hometown. When they're on the white sands of a beach overlooking crystal blue water, great images are afoot.
Vanesa and Bryan wanted to get married on the pristine beaches of Destin, Florida. What do you get when you have a great looking couple, great looking beaches, with the joy and excitement of a beach wedding? Well look and see: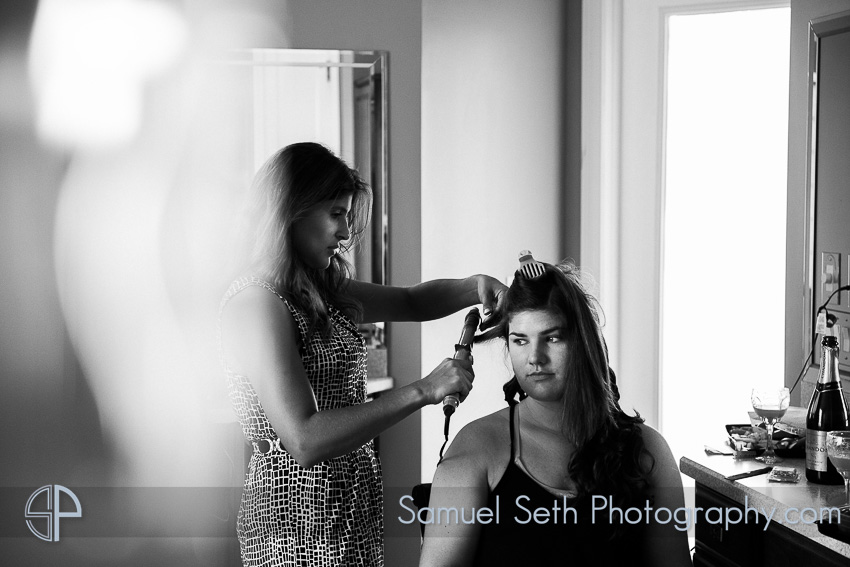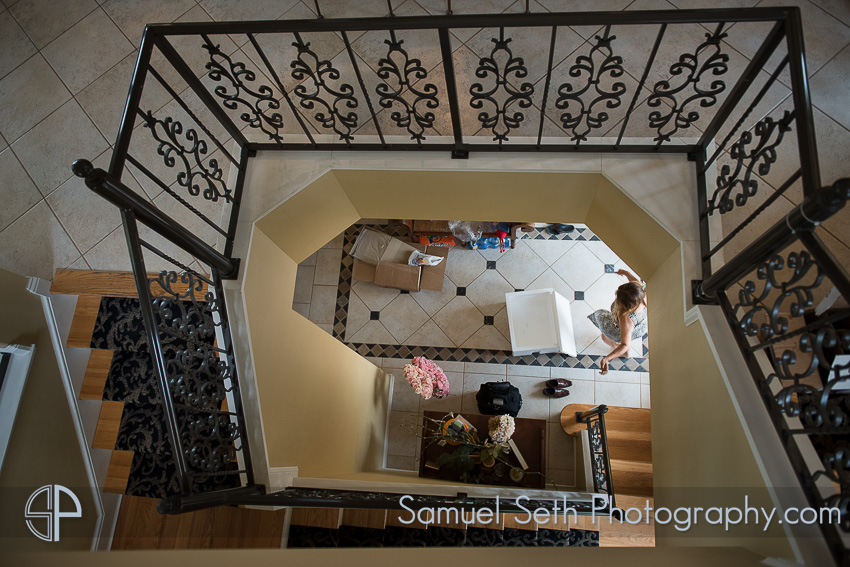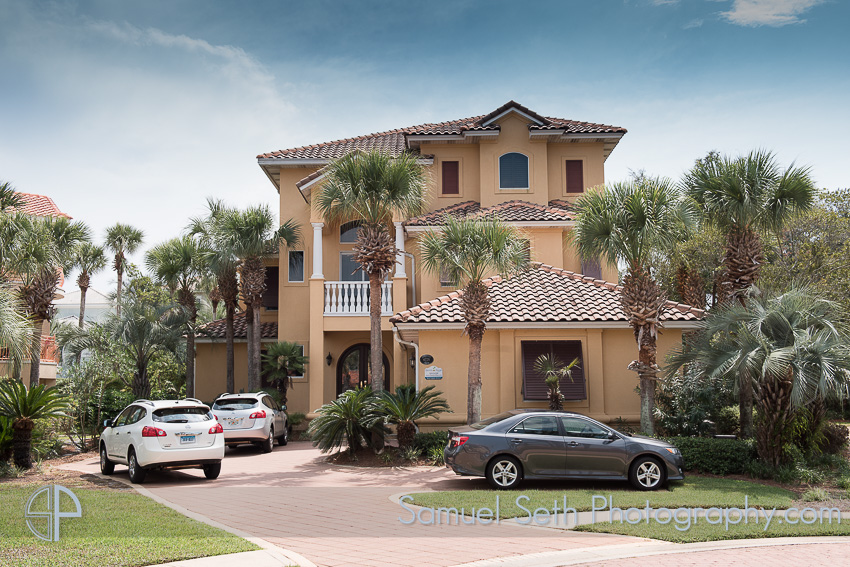 Congratulations Vanesa and Bryan!