Much like almost everything else on Black Friday, we here at SSP are in the mood for special offers!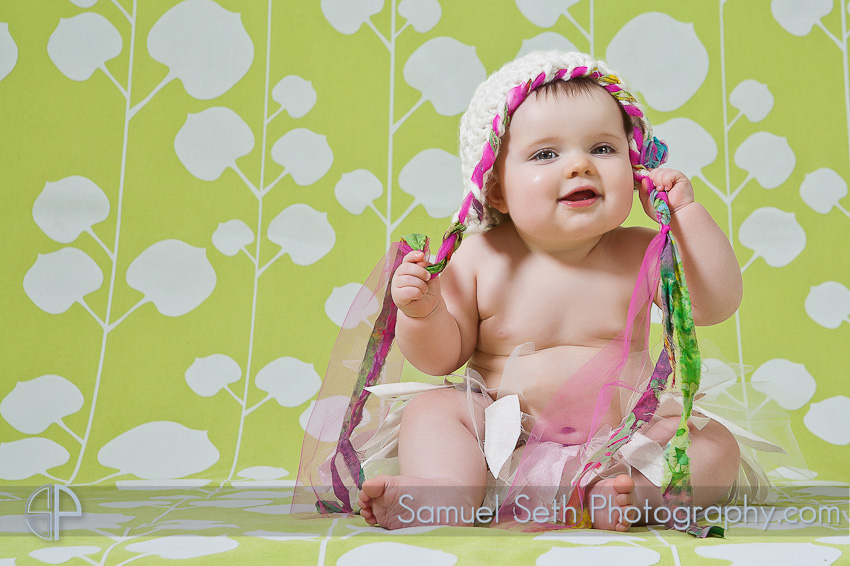 What special offers? Well for this weekend only we're offering $99 mini-portrait sessions, as well as 25% off prints, and 25% off Albums! (Please inquire of album and print rates)
If you've had a session with us before, now is a great time to stock up on professional grade, fully retouched prints. Our prints are superior to your local drugstore prints because we use photo labs that cater exclusively to professionals. Our labs physically check and visually inspect each print to make sure they're perfect. They're printed using archival inks on professional quality luster-finish paper.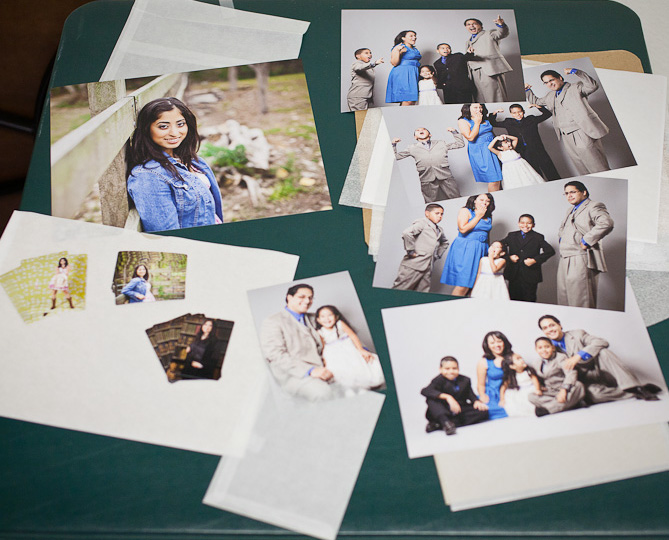 If you're one of our past Wedding clients, you can snag an heirloom for 25% off list price! Our luxurious premium albums are hand made, leather bound with the finest leathers, and optionally trimmed with exotic leathers like alligator, ostrich, and more. And these aren't the "drop-in-your-poloaroids" albums you may be used to. These are custom-designed story book style layouts with the same premium printing and paper used for our prints. Each page is mounted on a substrate that makes the pages thick and rigid, withstanding decades of turning and use.
And finally, if you've been wanting to have some family portraits, lifestyle portraits, or just need some new headshots for your social networking or business networking profile photos, now is the time to take advantage of this special.
Book a 30-minute mini-photo session for only $99, and receive One (1) 8×10, or Two (2) 5×7 professional grade prints with your session. (Gift certificates also available!) Sessions can be paid for via Paypal in the red box to the left, by check or by Electronic Transfer. Payments must be made by Sunday night (See "fine print" below).
Add 50-standard 4×6 custom designed post-card style greeting cards for a total of $150, or 25 premium custom letterpress cards for a total of $175.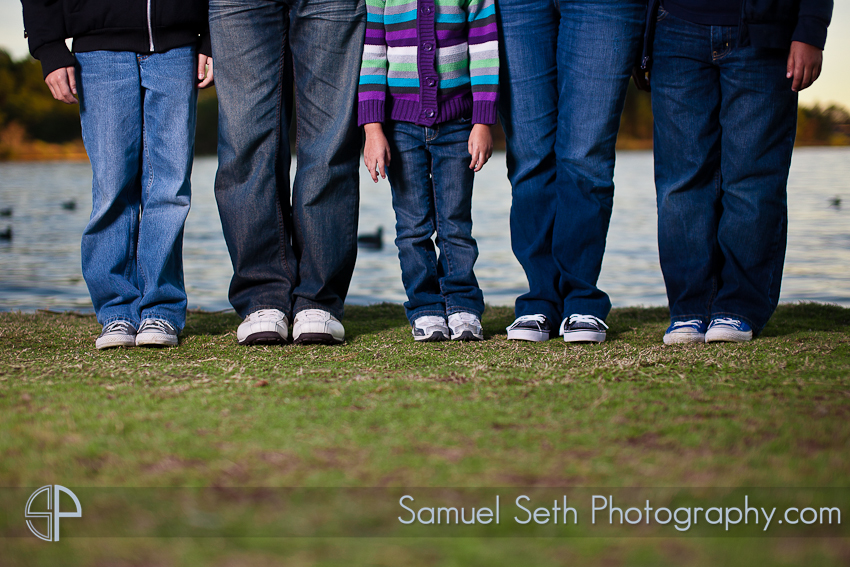 The fine print? Texas State Sales Tax not included. $99 30-minute photo session must be booked and paid for by Sunday at midnight. No rain checks, no postponements, triple stamp, no quitsies 🙂
All $99 30-minute mini-sessions will be held here at the fabulous SSP Studio. All Print orders for the 25% off print special must be completed and paid for by Sunday, November 25, 2012 at 12:00 Noon. All Premium album orders with the 25% off discount must be paid for by Sunday night, November 25, 2012.
All $99 30-minute mini-sessions must be booked for the month of December 2012 or January 2013. No exceptions, no extensions. All booked mini-sessions expire after January 2013. Sorry, no refunds on these one-time specials, so make sure to put them to use!
Lets get crackin' boys and girls! We have only a few dozen hours to take advantage of this! The sale starts on Black Friday, November 23, 2012, and ends Sunday, November 25, 2012! Don't forget, gift certificates are available, so buy some for your friends and family members- The gift of photos lasts forever.