Just wanted to drop a quick post of Kayla and Danny's engagement session. Things have been kind of crazy around here the last few months but I'm glad to finally get back to sharing these great images I get to create with some exceptional people.
We shot these portraits in The Woodlands, Texas, a local favorite of mine. After shooting for a while, we even took a break for some food and drinks at The Goose's Acre. (Thanks guys!) I'm really looking forward to Kayla and Danny's Wedding coming up next month, so until then, enjoy a few images from their engagement session.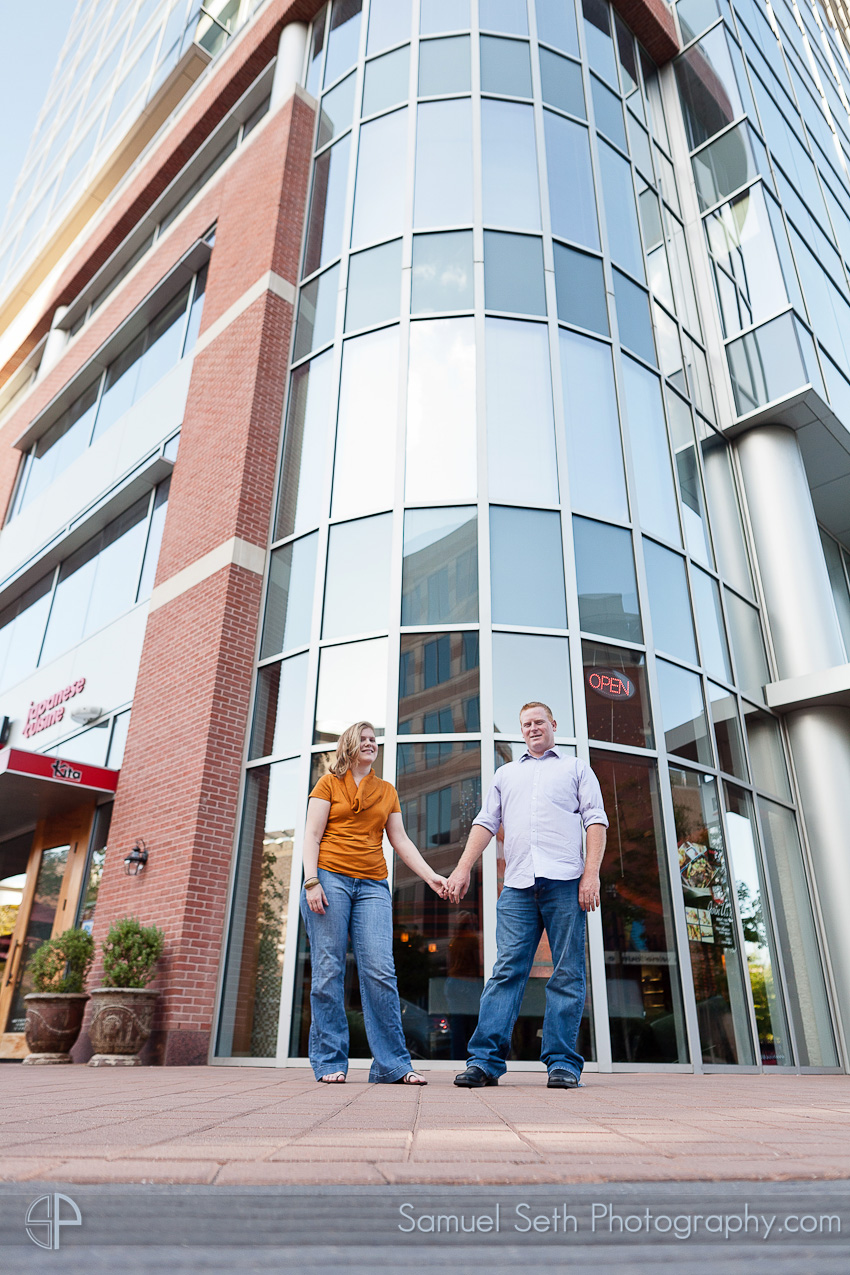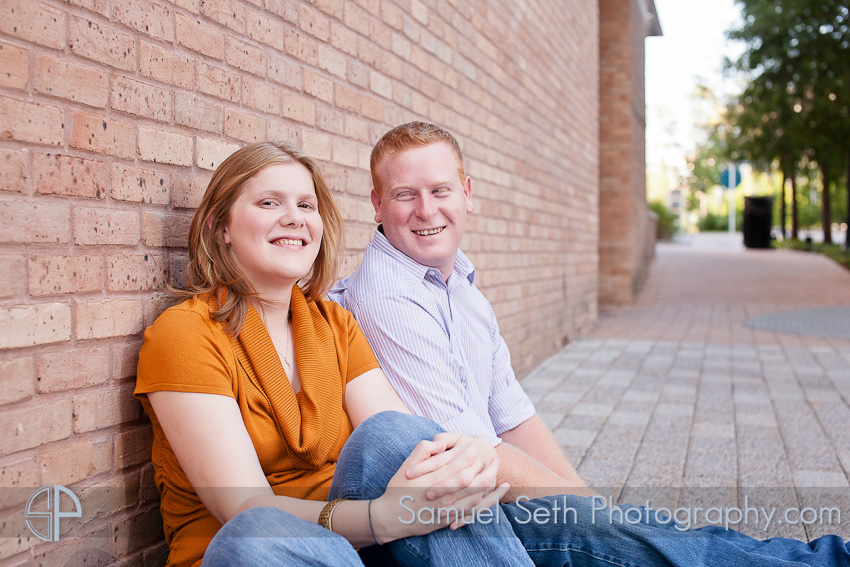 Congratulations, Kayla and Danny, see you at the wedding next month!