In a previous F.A.Q. post we featured how you would have expected your high-res image files to be delivered. We used to deliver wedding images on DVD discs in a custom case. Not anymore. To revisit what was posted in the F.A.Q. here are the ways you can expect to receive your cherished wedding photos.
In addition to an album and prints, they'll get to you in two ways.
One: every collection gets a complimentary personal online photo gallery. You can keep it private, lock it down with a password, or post it for everyone to admire. You can forward a link to all your friends and family, invite them to the "Event", mark your favorites, have your friends mark their favorites, and even share them on Facebook. You and your loved ones can also purchase prints and collections directly from the gallery. Our professional photo lab uses the highest quality photo paper and ink to ensure color accuracy, sharpness, saturation and durability that will stand the test of time. Each photo is also physically checked by a Lab Technician for color accuracy and consistency to make sure it's perfect before it gets to it's destination.
Two: If you choose a collection that includes the high-res images, you'll receive a custom Laser-Engraved USB Drive presented in a handsome wood case.
This is pretty much an update on the previous post: "How will I receive my wedding photos?"
I also wanted to show off some great new products we have here.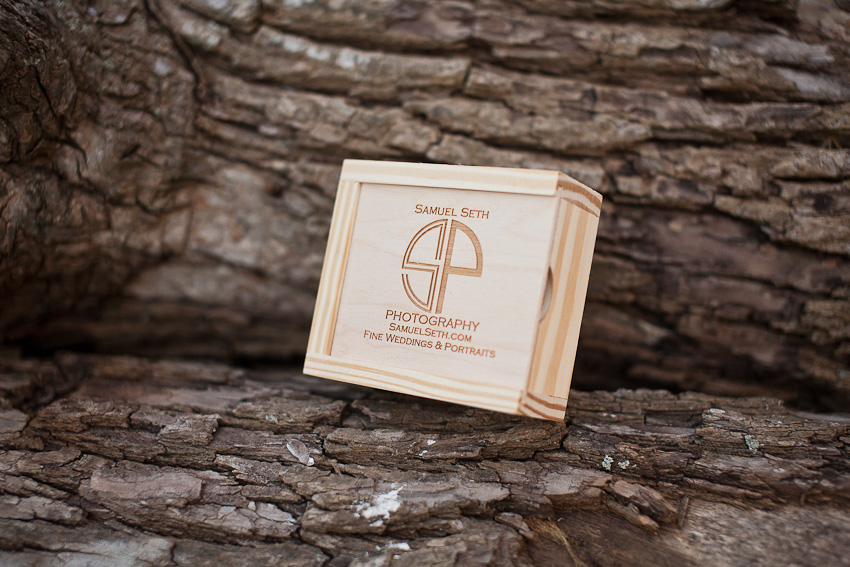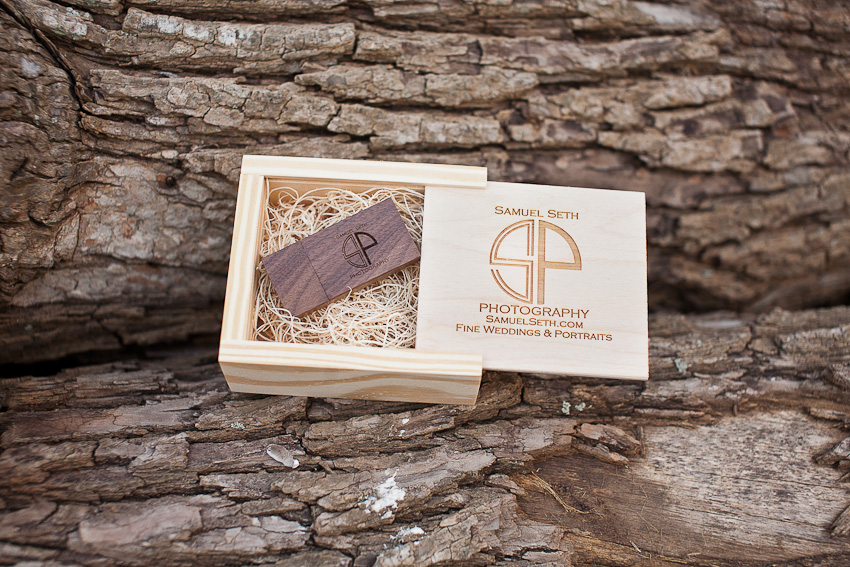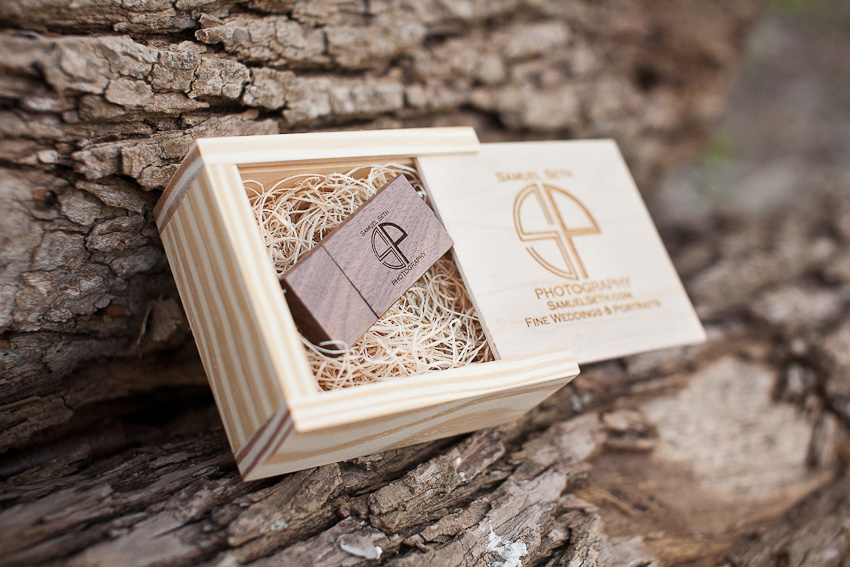 If you have other F.A.Q.'s you'd like an answer to, feel free to shoot me an email or text by hitting the "Contact" button.