Diana and Philippe were married in Fulshear, Texas, close to Katy. The decor and details were just spectacular. It was held at a place called Vineyard Cove, with close friends and family in attendance.
The beautiful floral arrangements were made by Griselda from Grivera's Floral Designs who also happened to be the florist of another wedding (which you'll get to see pretty soon), so it was nice to work with her again.
Much of the details and design were the handiwork of a fantastic team of Wedding Planners over at Enjoy Events. Thanks to Kat and Linda everything went smoothly and looked great!
The day started off nicely enough, we thought it was going to be nice and sunny, but Nature had other things in mind. In fact it was almost perfect until Diana made her entrance, then the clouds let loose. It was kind of fun actually, shooting in the rain. It made for some unique photos, that's for sure. The guests didn't seem to mind too much, and the rain happened to stop just as the ceremony concluded.
There were so many awesome details I had to break this post into two sections. Enjoy the first half!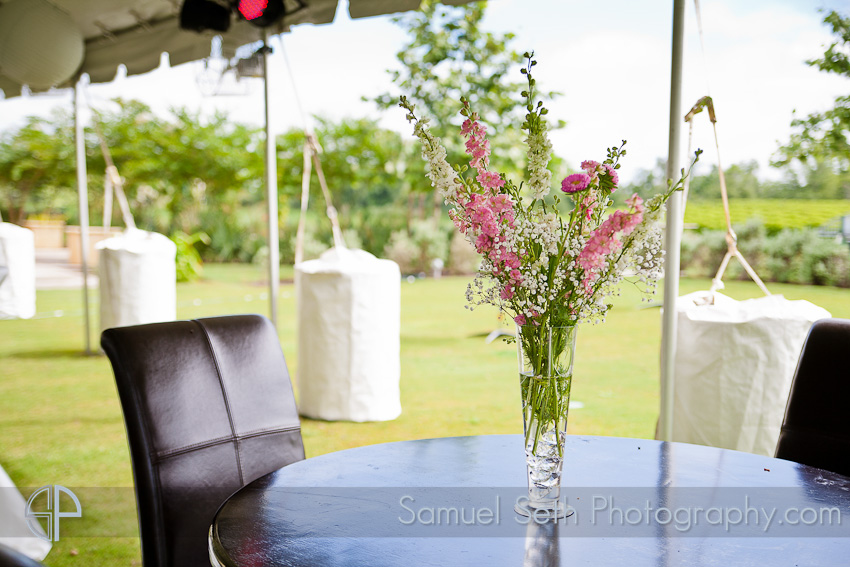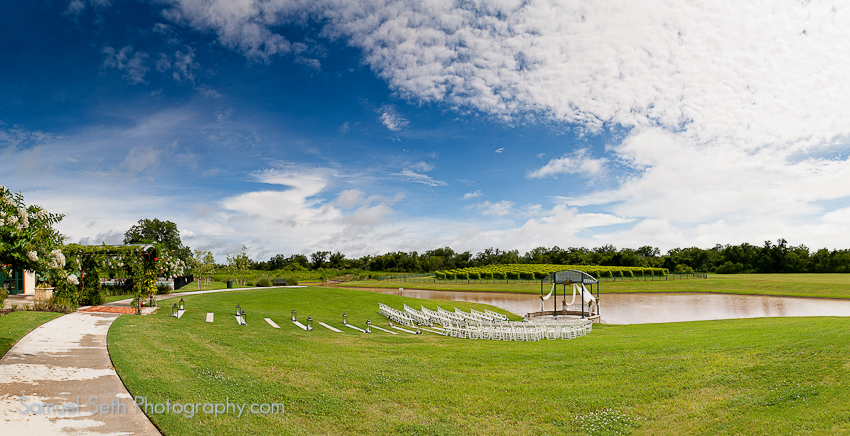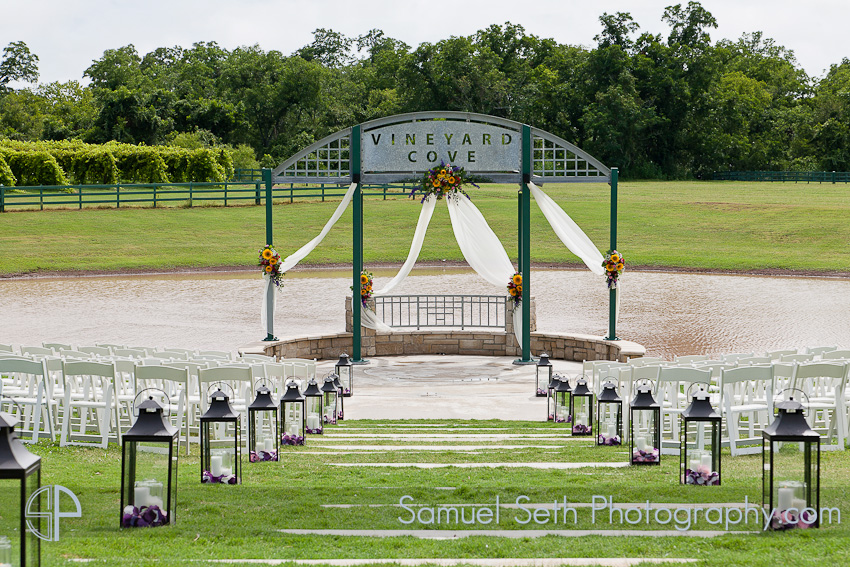 Stay Tuned for Part 2 coming up!