Last week I posted part one of this wedding in Fulshear, Texas. That post can be found HERE. If you haven't given it a look, click that link, check it out, then come back.
Once again I'd like to give credit where it's due- Grivera's Floral Designs for the floral arrangements, and Enjoy Events for the planning and layout of everything. Thanks to them the day flowed like a well-oiled machine!
Enjoy Part 2 of Diana and Philippe's Wedding: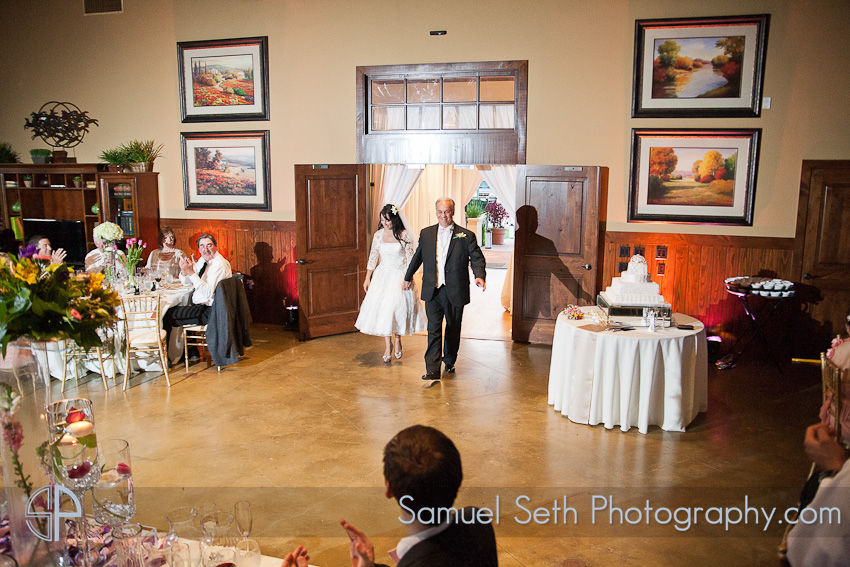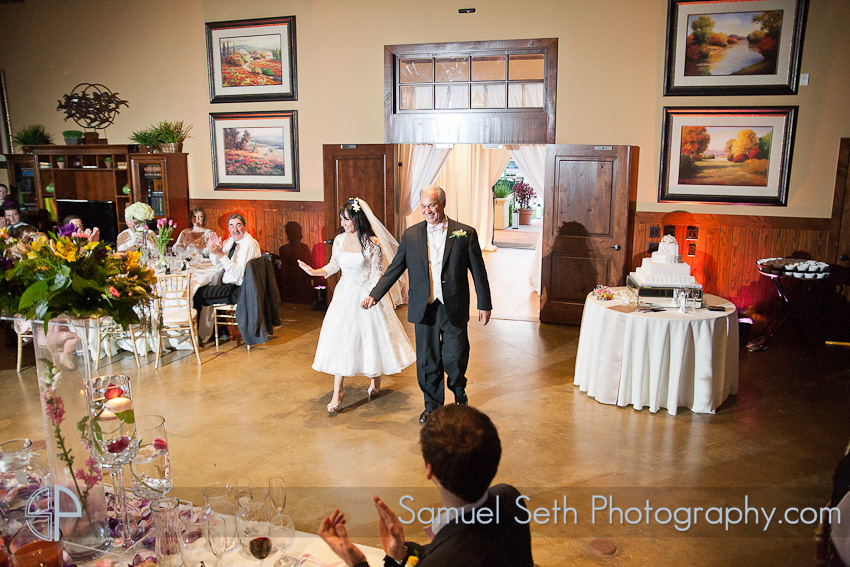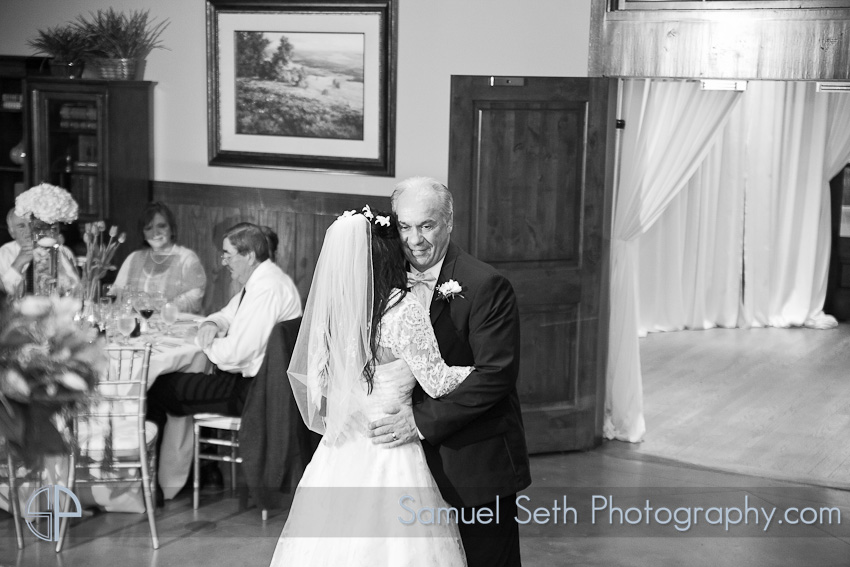 Diana also ordered a beautifully crafted custom album with supple black leather and polished toffee crock accent with a cameo inlay cover.


Premium Lay-Flat Flush Mount albums provide a near seamless layout with panoramic image spreads.




Congratulations Diana and Philippe!