In October, 2010, we ran a "Cutest Kid" contest here and got a great response from all of that.
A few weeks ago, I posted the results from the First Runner Up winner of the contest, the Herrera Family. About two weeks later, I shot the First Place winner, Baby Javi and his proud parents, Gaby and Julio.
We had such a great time on the shoot, and the weather was awesome. We beat a cold front by literally a couple of hours. Soon after they left the Studio, the temperature dropped with a quickness.
All in all, we got some great shots, but to be honest, it's not difficult to get great looking shots of such a good looking family!
If you're reading this on Facebook, please drop by the Blog and view the photos in higher resolution- they look much better on the Blog.
I hope you enjoy the photos below: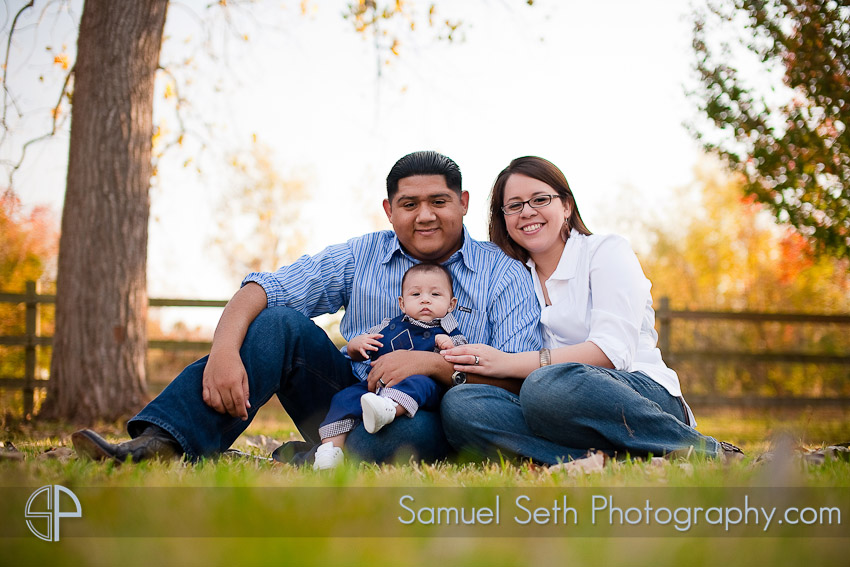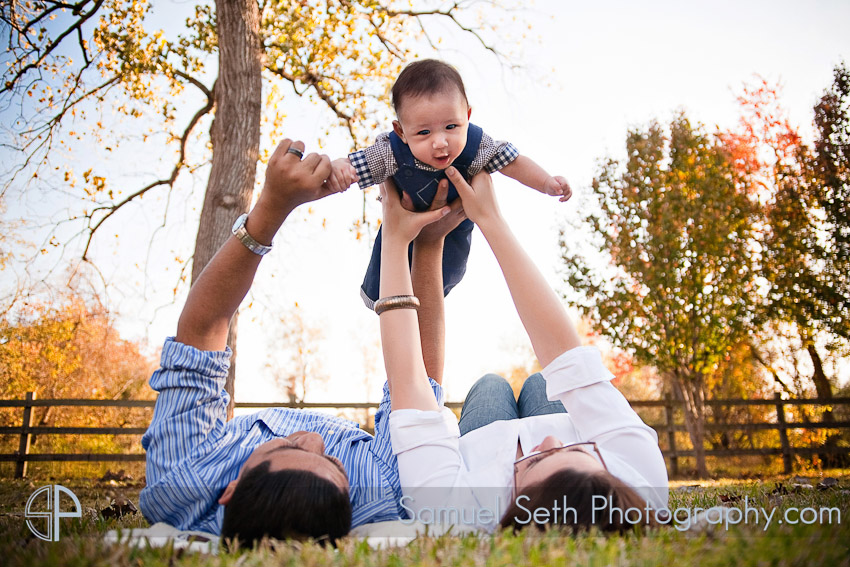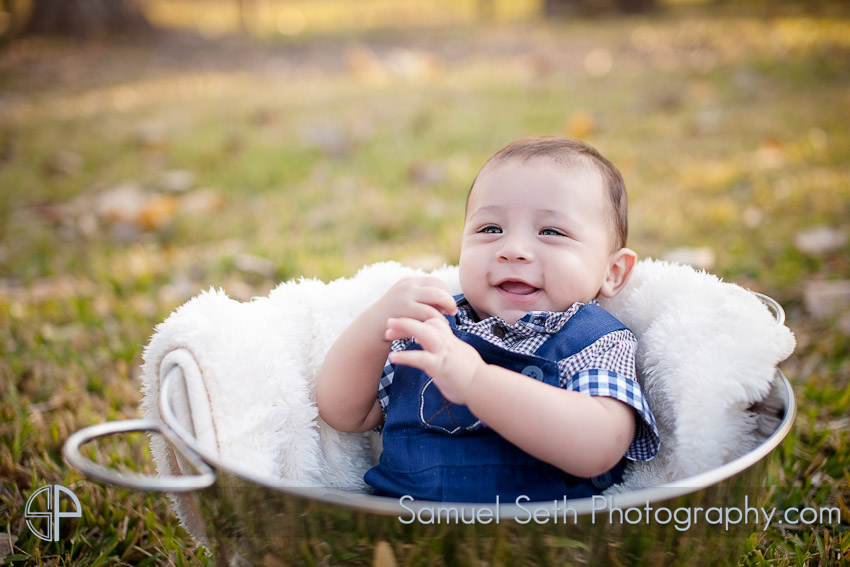 Sometimes working with babies can be a challenge. They can be temperamental, cranky, and plain uncooperative. But not baby Javi. He was awesome to work with, had a great attitude didn't cry once! (He almost cried once but that was because we woke him up from a nap. I do the same thing if you interrupt my nap!) But he did really well, especially for being only 4 months old!
Hopefully we'll get to work together in the future as Javi gets older.
And to the Hernandez Family, Thanks for taking part in the contest guys, I hope you enjoy the photos for many, many more years.
Feel free to leave some Blog-Lovin' comments below, it's appreciated!
Lates