In the month of October, we ran a Contest here for a free portrait session. The first runner up got 1/2 off a standard session fee, as well as 1/2 off all prints. Not a bad deal at all. The way it went was: Each person would submit a photo of their child to our Facebook Fan Page, then people would "Like" the photo they thought should win the title of "Cutest Kid".
Well the response we got was overwhelming, and it turned out to be quite a close race all the way down to the end. Everyone had a lot of fun, and I sure had a blast watching from the sidelines. I want to thank each and every one of you who competed and/or voted or participated in that contest. It went really well.
Now that you're caught up, the following photos are some of my favorite picks from the photo session I did with the Herrera family, the First Runner Up in our Cutest Kid Contest. We did the photo shoot on Thanksgiving day, November 25. It was an unusually warm, humid day in Houston, and the forecast was rain, rain, rain. Well it didn't rain (much) so we actually had a pretty good shoot. The sky was overcast (good) but we still got uncomfortably warm due to the humidity. It's hard to believe that shortly after we finished, the temperature dropped by at least 30°F and the day ended with everyone reaching for their coats and umbrellas. As they say: "Only in Texas". If you're reading this from Facebook, please visit the Blog to see these photos as they were meant to be seen, much larger, and much better quality.
On with the photos!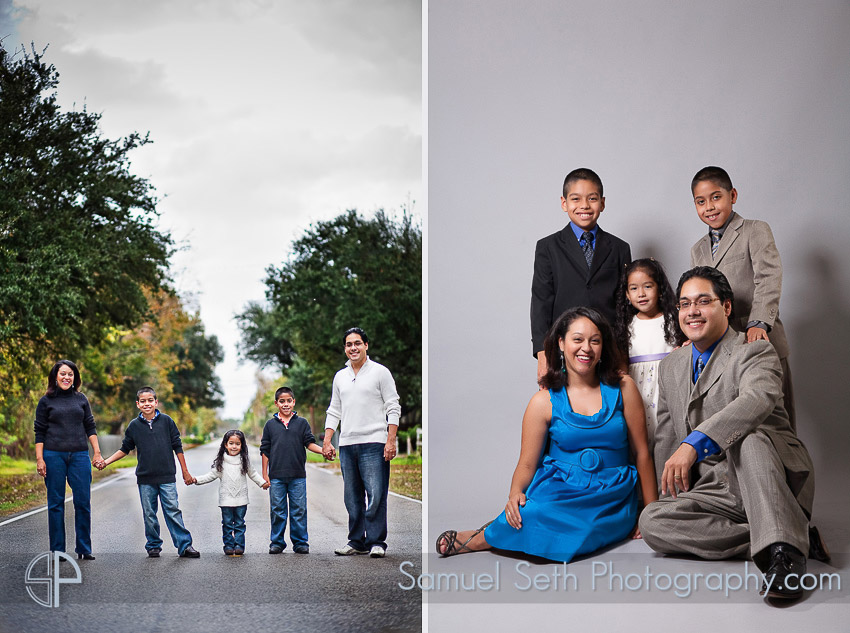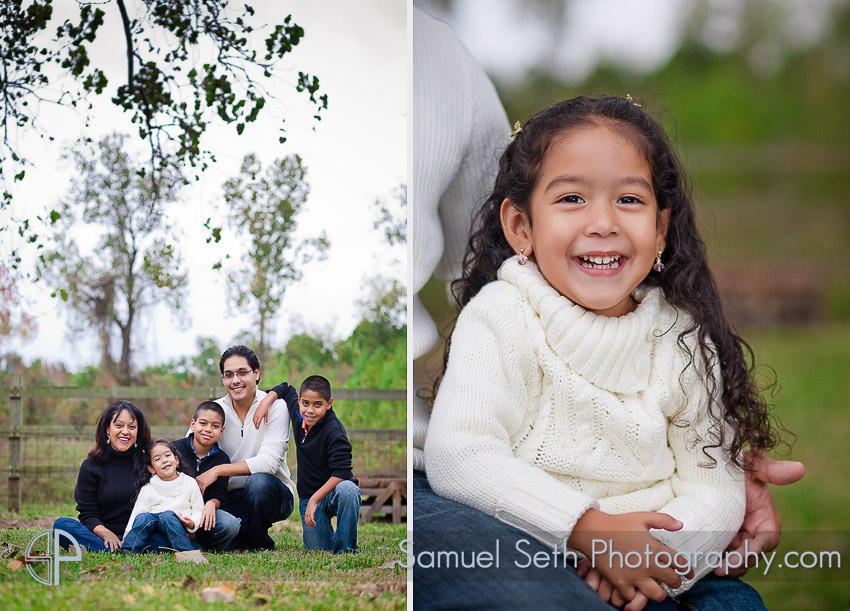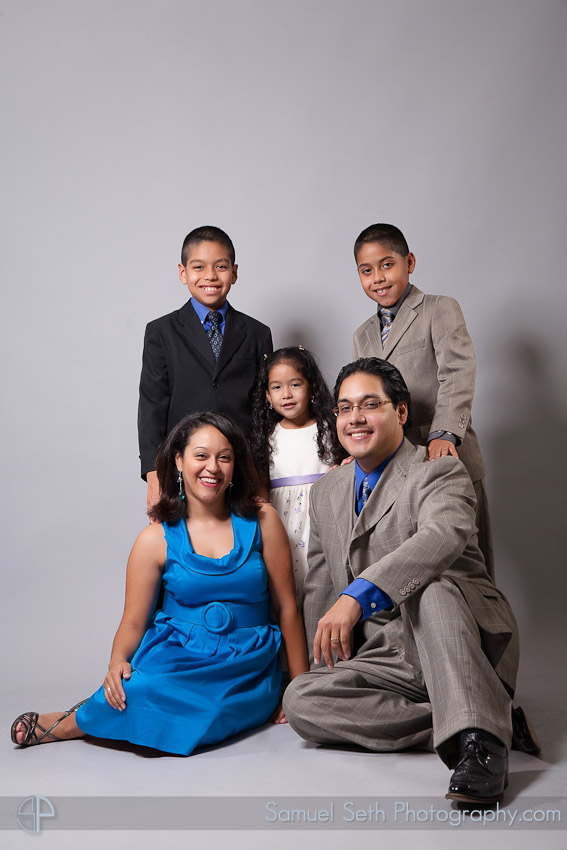 Kids are only kids once, and when they grow up, we find ourselves wishing we would have taken more pictures of them when they were little. Cherish these moments you have with them while they're little. They grow up a little more every day.
Thanks to everyone who participated in this contest, I hope you had as much fun as I did!
And to the Herrera Family, I hope you enjoy these photos for years to come.

Lates