It's been some time since my last post. Things have been busy here and I just haven't gotten around to staying on top of the blog like I want to. So I figured I'd drop a quick post of a family session that was done for the Perez family.
I often like doing Photo Shoots that are trendy and different, but many times a shoot calls for just standard, classic portraiture. Images that will stand the test of time. In 10 or 20 years, I don't want people to look back on certain photos and say "This was SO 2012!" Sticking with the standard settings, simple backdrops, and classic poses are a good thing sometimes. I hope that comes across in this set.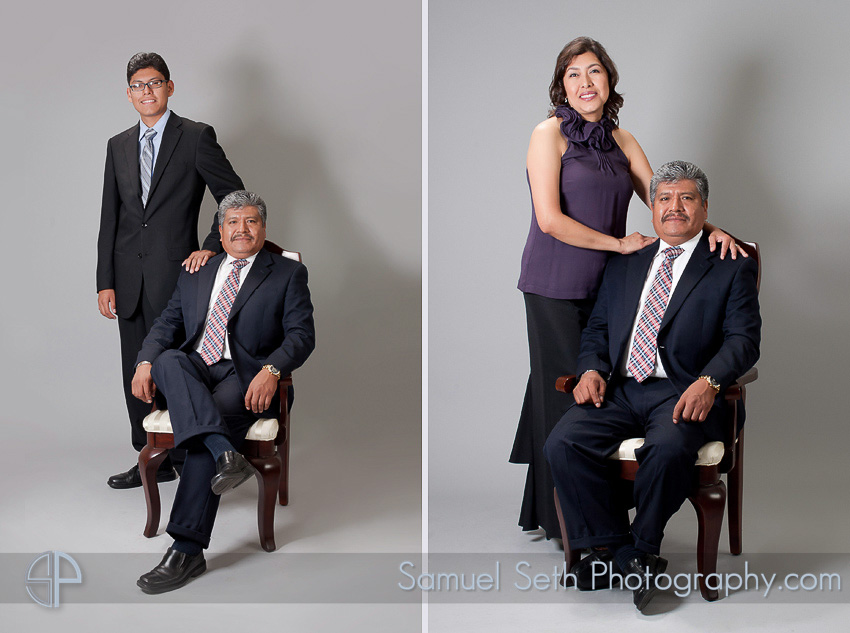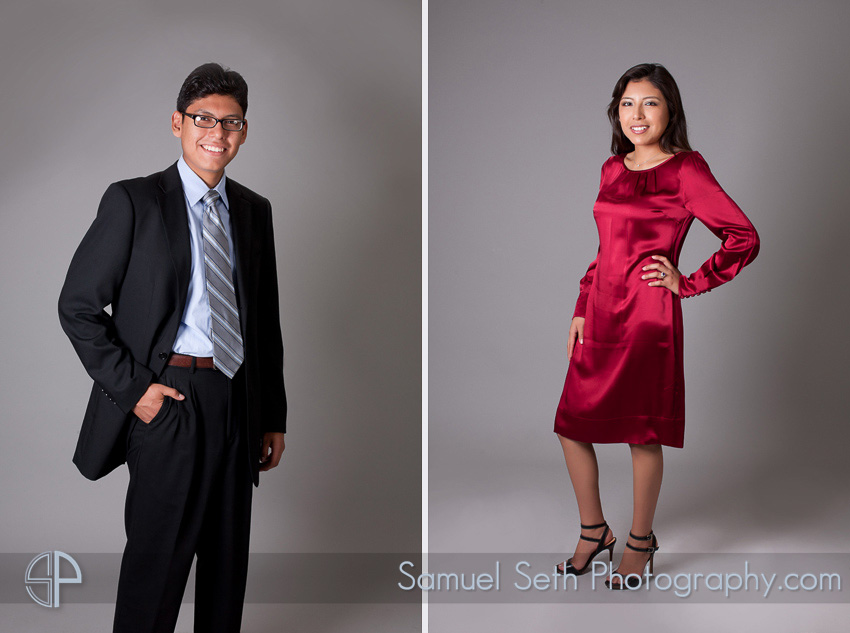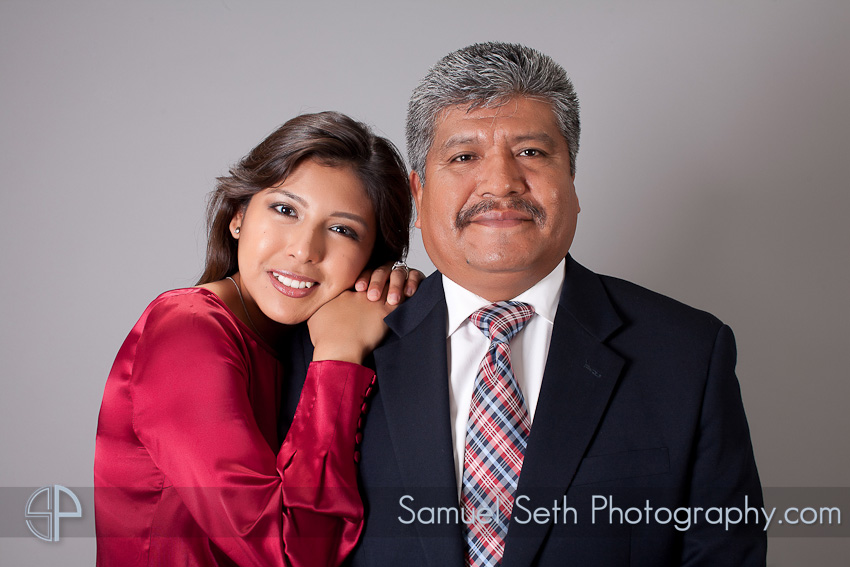 As always, comment, share on Facebook, and like the post. I've also inserted a new "Pin it" button for the growing number of Pintrest users out there.
I might be doing a Camera Bag review soon on here. So stay tuned for that.