Adrian is a good friend of Tara, a bride who's wedding I shot back in November. Well Adrian wanted some family portraits of her new baby, as well as with her Mother, Grandmother, and Great-Grandmother!  They had a great idea, and appreciated the uniqueness of their family tree, with 5-generations of girls being captured in one photo.
We also got some great photos of Baby Remi, who just might be the cutest baby ever!!! Adrian makes these awesome little accessories for babies and such, like bows, ribbons, crocheted hats, custom veils and more. She actually made the Birdcage Veil that Tara wore in her wedding. Really cool stuff. Remi was even kind enough to model some of the items for us, such as a nifty little beanie hat.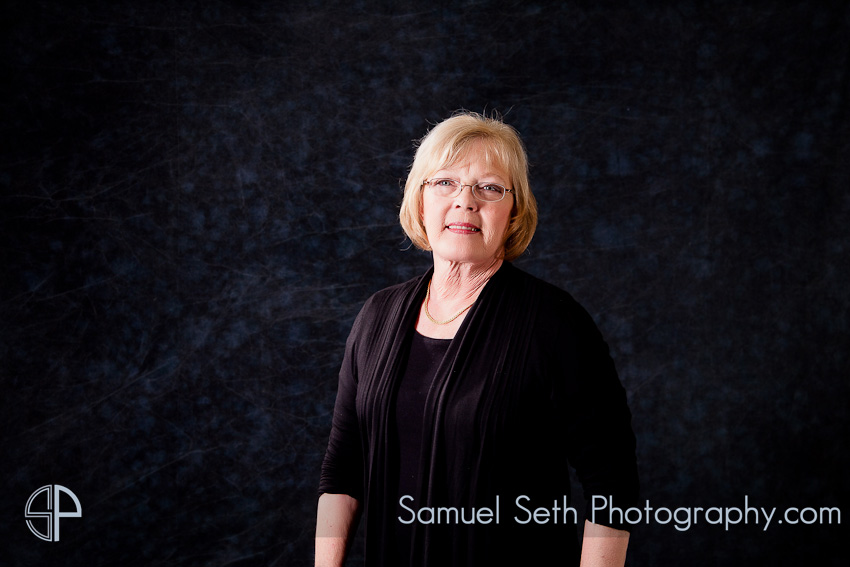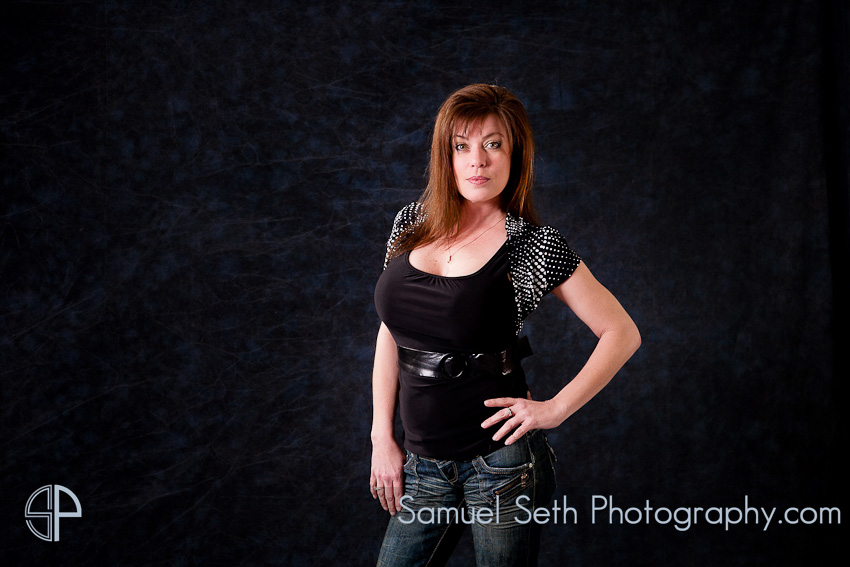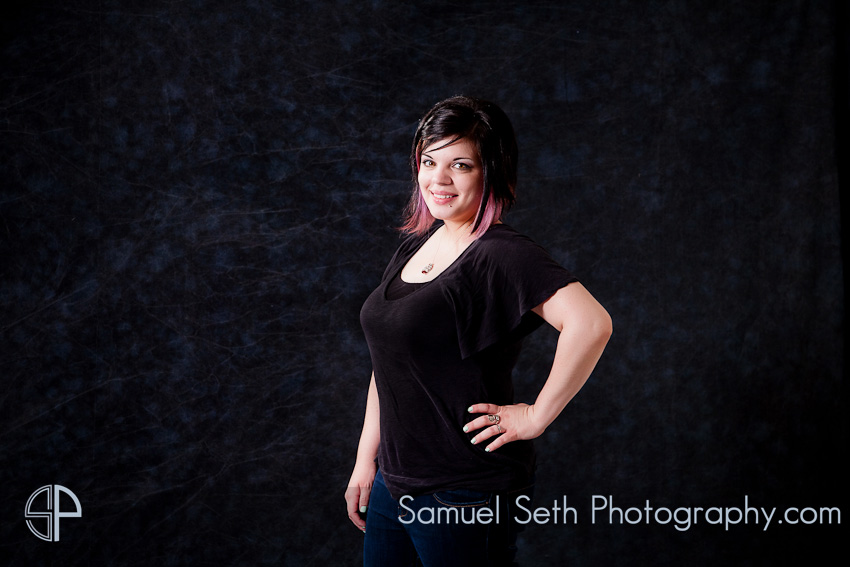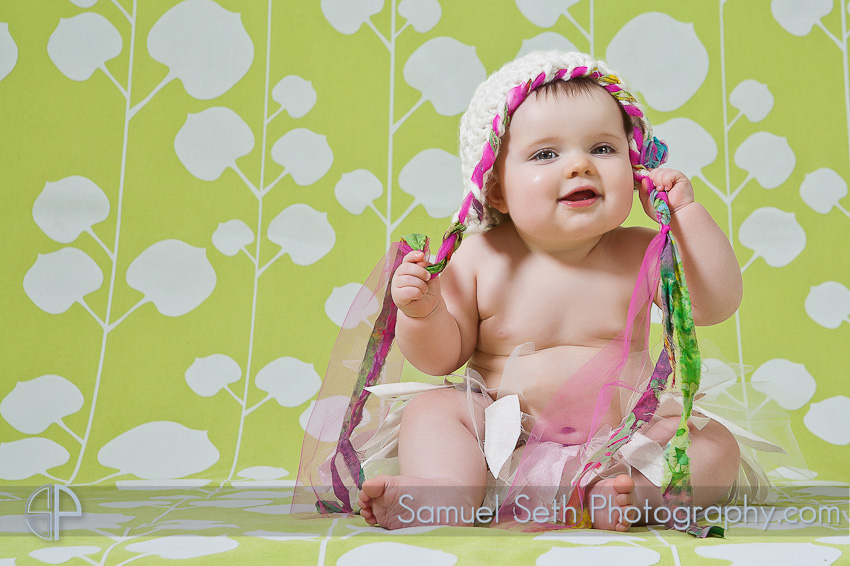 Thanks for this unique opportunity, ladies! I had a great time, and look forward to shooting the family again as Remi gets bigger!
I hope everyone had a great Leap-Year-February. Look out for March, it's here already!
As always, please hit the "Share" and "Like" button below, and leave a comment! I'd appreciate it, so would Baby Remi! 🙂