Small weddings are great. The couples closest friends and family are there, and everyone in attendance genuinely loves and cares for the couple getting married. So it's pretty cool to be among such a tight knit group of friends and get to document the whole thing.
I've known Rafe for some years now – We used to work together at a restaurant. Our banter would consist of witty insults and each one trying to outsmart the other with clever observations and well worded phrases. Seeing as how Rafe is one of the smartest people I know, however, he usually won in that friendly game.
I remember him telling me about this great girl he met. I later came to find out, that she would be the one.
Tara and Rafe were wed on a cool, overcast Saturday afternoon in Spring, TX. They decided to keep it small and intimate, and to have it in the backyard of Tara's parents house. Before the ceremony, guests were hanging out, sipping wine and enjoying the company. One of Rafe's best friends was the officiant, and to give you a clue as to how laid back this crowd was, the ceremony began with the opening line from the wedding scene in The Princess Bride: "Mawage. Mawage is wot bwings us togeder tooday. Mawage, that bwessed awangment, that dweam wifin a dweam…" Laughter and giggles filled the back yard. Awesome.
Congratulations, Tara and Rafe! I wish you both a long and successful life together.
Enjoy, part one.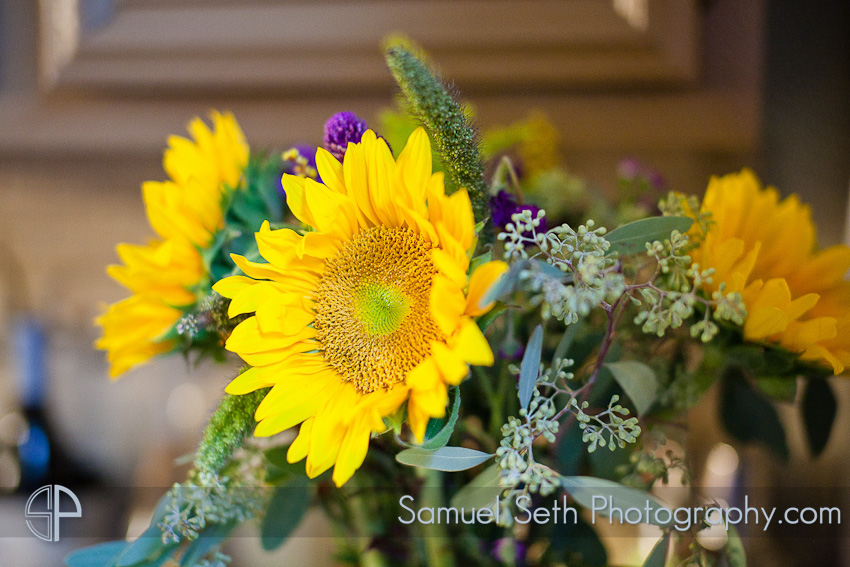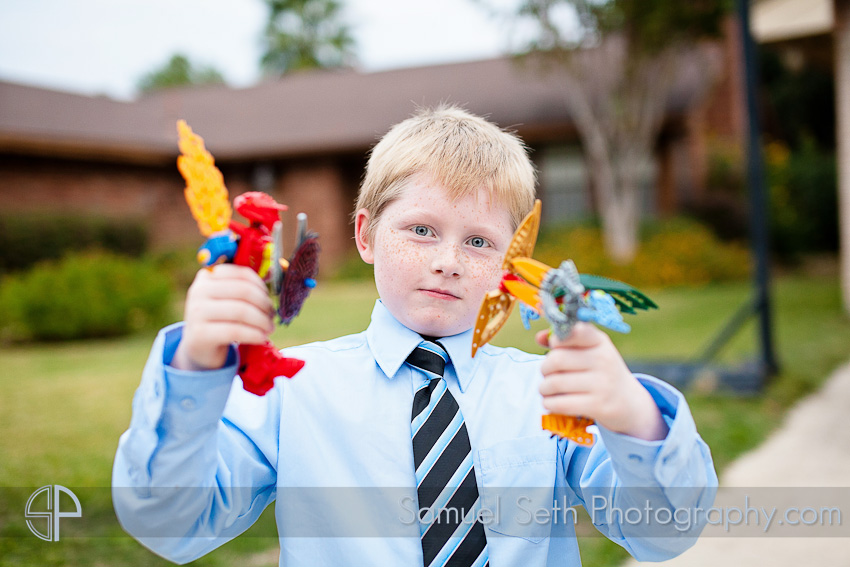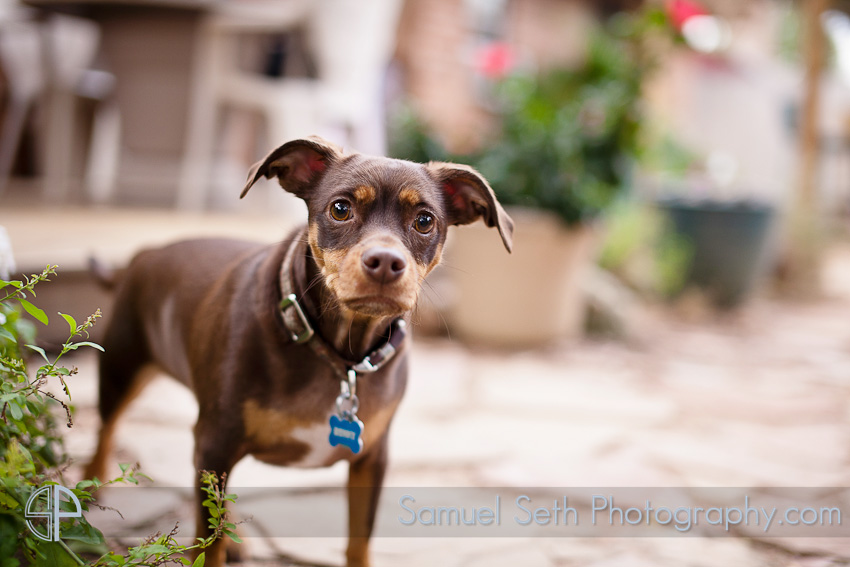 Stay tuned for part two coming up in a few days. Feel free to leave a comment below and share this post on Facebook.
Keep in mind too, we're still running a contest here on my Facebook page, refer me some "Likes" and you can win a LOT of stuff!
Happy Friday everyone!