I had a great time with Rafe and Tara today at their small, backyard wedding. Here's just a sneak peek of the awesome-sauce to come!
LOVE that birdcage veil!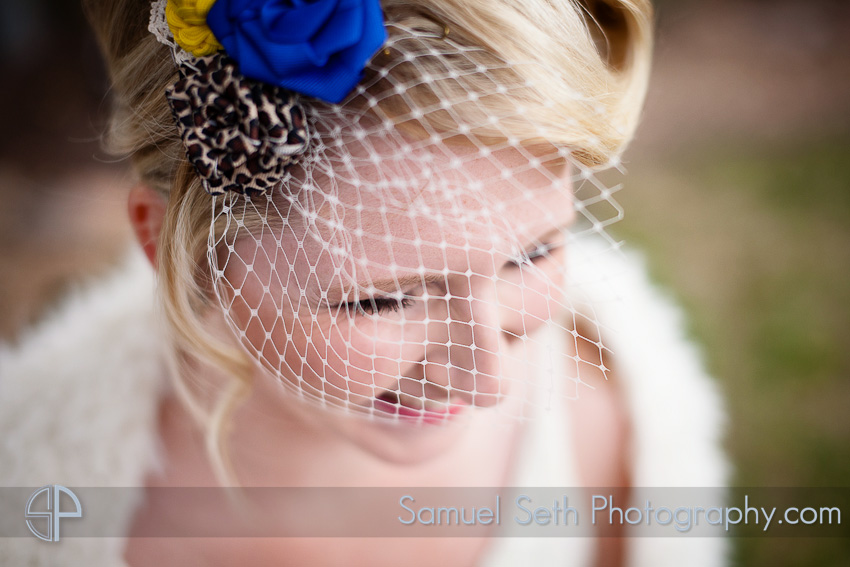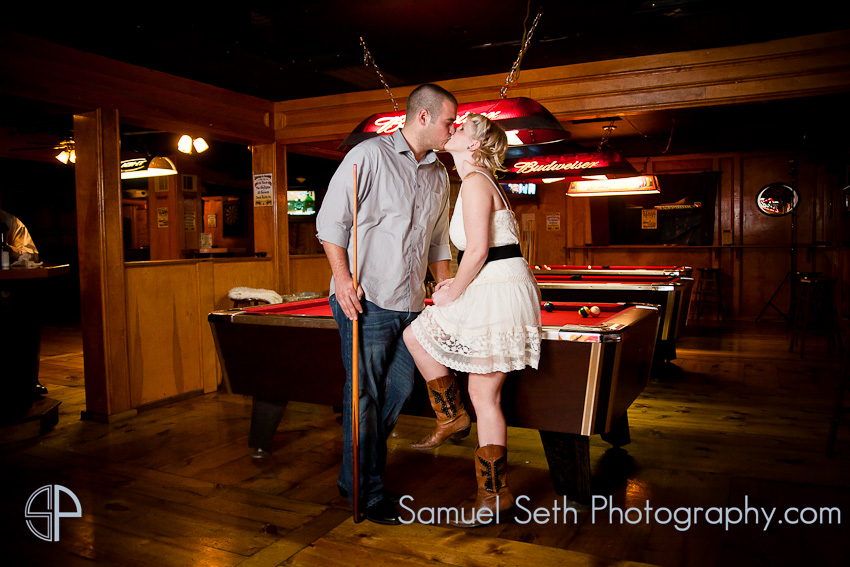 Also, don't forget guys and girls, the contest is still on here at SSP! So go "Like" my Facebook page (Link is on the left side of this blog) and send your friends over. The one with the most referrals at month's end wins a TON of loot!
Edit: I had to add just one more. That's all for tonight though, folks!