Many couples choose not to see each other on the wedding day until ceremony time. This is a tradition that has been around probably as long as weddings themselves. However some couples choose to have a First Look session prior to their ceremony.
In my opinion, this is  the best thing you can do on a wedding day. Consider a few thoughts…
Spending some time alone before the ceremony allows you to really appreciate what is about to happen. I've spoken with many brides who say their wedding day was just a blur. Spending time together before the ceremony, you can really soak in the significance of this special day before all the distractions happen. Before all the guests arrive and before everyone's eyes are on you.
Couples who see each other before the hectic ceremony are able to calm down and relax, allowing you to really take in the details during the ceremony- seeing the faces of friends and family gathered to celebrate one of the most important days of your life.
If you're planning your wedding, give the First Look option some thought. I'm confident you won't regret it.
This couple, who had their wedding at Ashton Gardens in Spring, TX, opted for a first look, and it went great. I love the emotion that is so clearly expressed in their faces. Makes for some great photos.
Enjoy.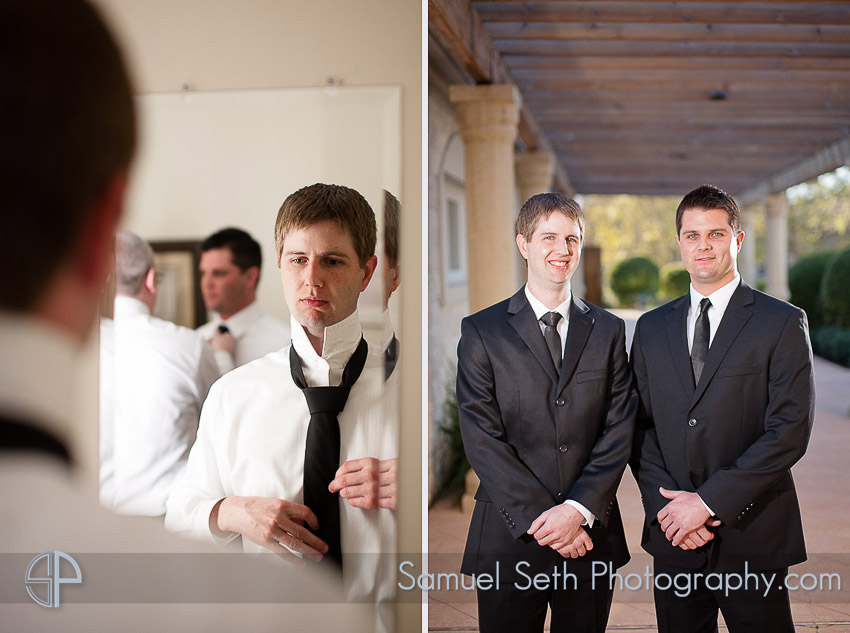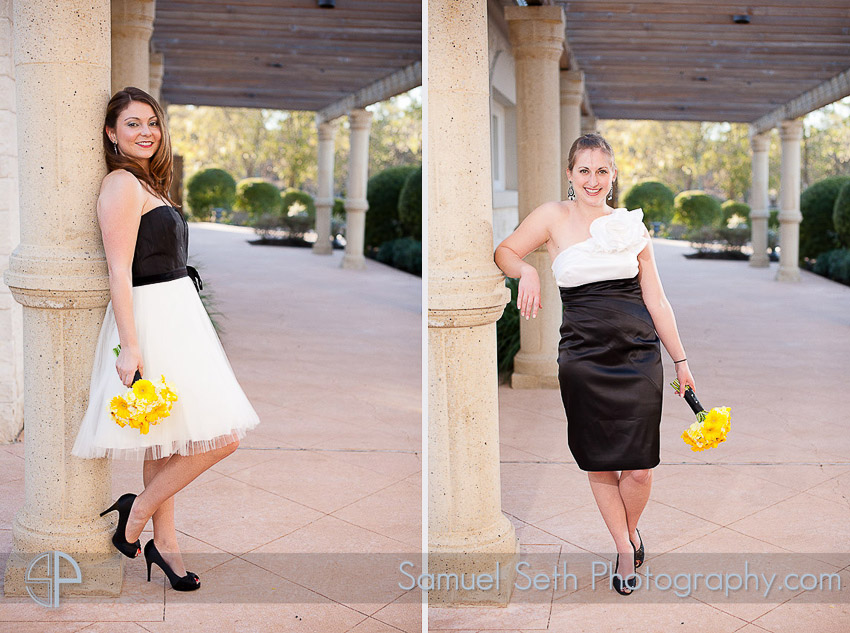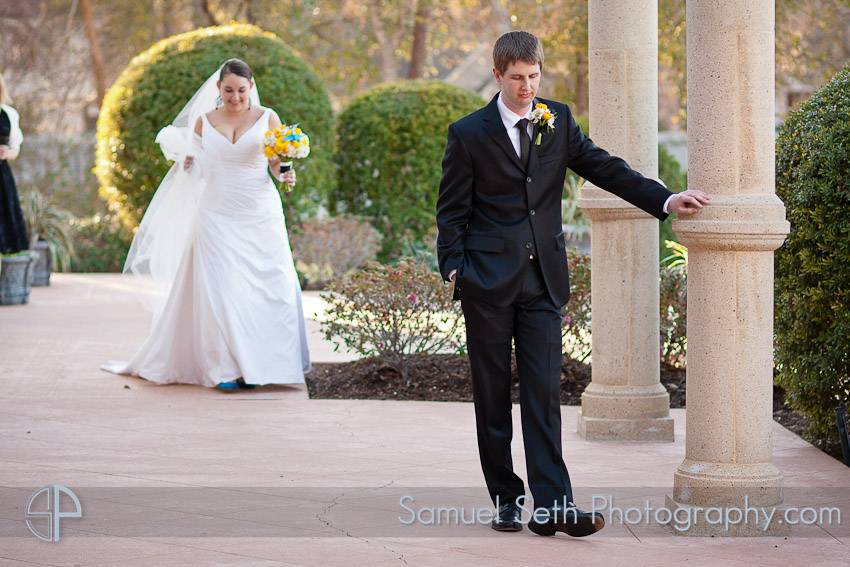 Most of the guests and Wedding Party went to the University of Texas. Hence the "Hook 'em Horns" gesture…





Thanks again to Janet of Rainy Day Photos for having me along as Second Shooter for this wedding. It was a blast as always!