Unbelievable. 2011 came and went so fast I think I actually heard a 'whoosh!' as it flew by. It seems like just last month I was writing the last blog of the year for 2010. I was saying much of the same last time, about how fast a year goes by. And it seems each year passes faster than the last.
This was our best year yet. We had some amazing shoots, exciting new changes, and met some great people along the way. Many people make resolutions with the coming of a new year. I'm not going to say this is a resolution, but I'm going to set a goal to write at least one blog post per week, if not more. There are a lot of shoots to catch up on that I haven't posted yet. So that, along with newer stuff being churned out should keep me busy for some time. I just hope you guys enjoy reading and looking.
I've been threatening to have a 'camera basics' class to teach people how to use their camera efficiently and get good looking shots at home with the camera you already have. Hopefully I'll be able to put something together in the next couple of months.
I have to say thanks to my good friend and colleague Janet from Rainy Day Photos, as we've shot together quite a bit this year. As I've mentioned before, I often work with other photographers in and around the Houston area, but I work with Janet more than any other colleague in the area. We actually had an epic engagement shoot in Kemah last week that was just spectacular. Perhaps I'll be able to share a few shots from that in a future post.
I have high hopes for 2012. May this year be even better than last year! In the meantime, here's some highlights of the fastest moving year in history!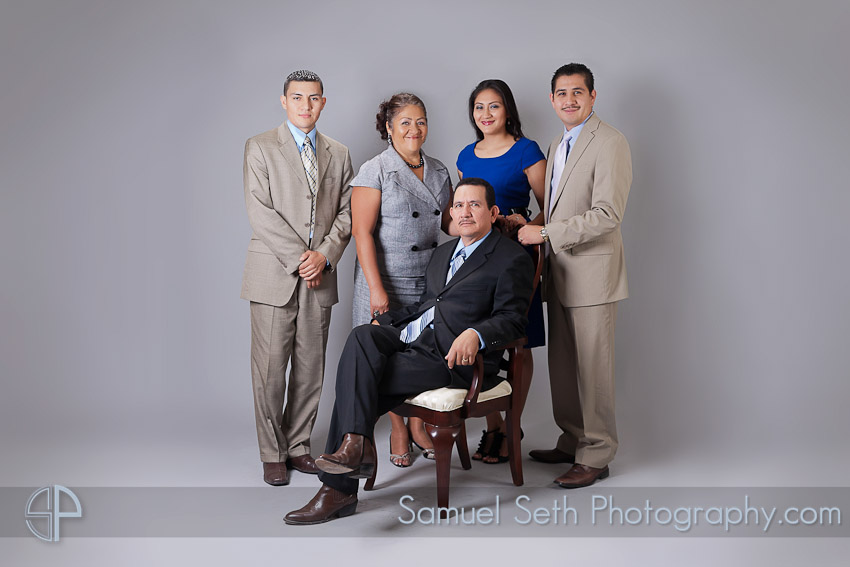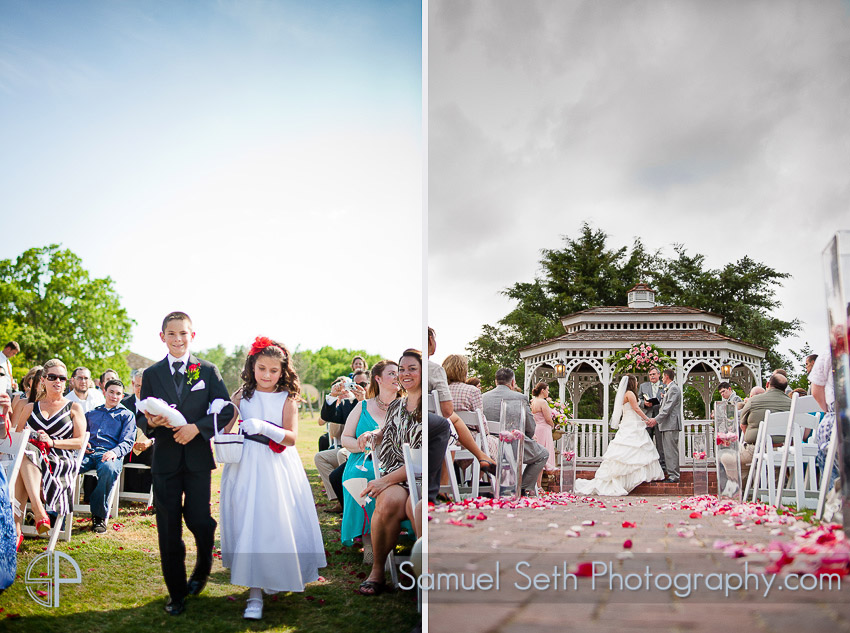 My dog buster and a staff portrait shoot for a Houston Hair Salon…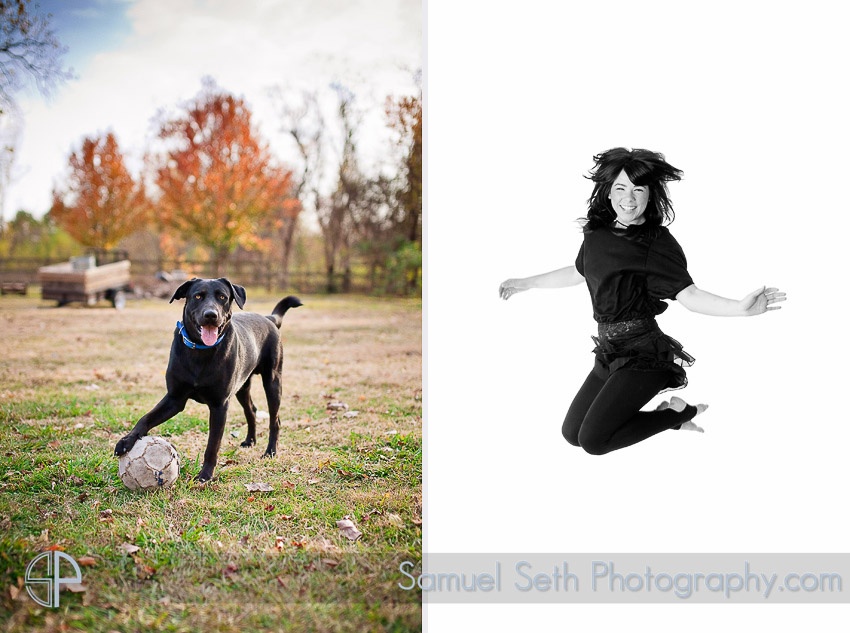 My first Indian Wedding with Janet- it was so awesome…



















And we can't forget the trip to Mexico last spring. It was so much fun!

This was a shot from an impromptu shoot of a good friend of mine on board the Carnival Cruise Ship 'Ecstasy'…

I liked the look of this. It was in Margaritaville on the Mexican Island of Cozumel.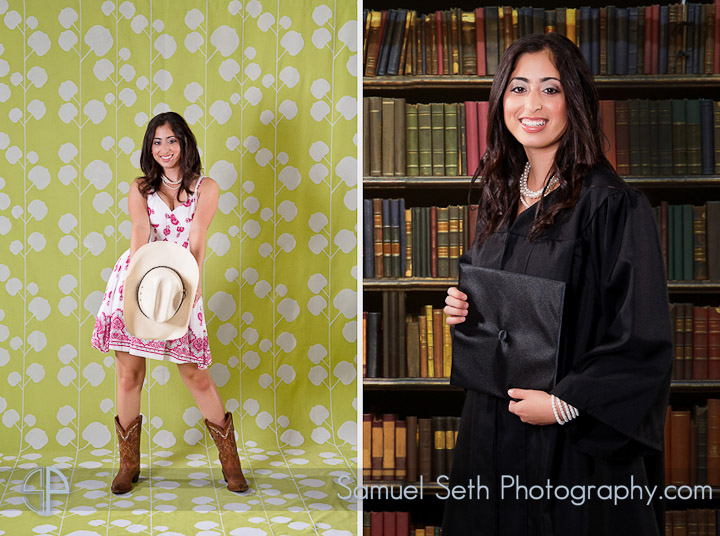 Feel free to leave some comments 🙂
2012 here we come!