Finally getting around to blogging this Senior Portrait session I did back in March.
Savannah liked what she saw in
Elysia's Galveston Senior Portraits
, so we searched for something similar but closer to Houston. Savannah is actually from Dallas, but has family in the Houston area, so we set up a shoot during her visit here. For the location, we settled on Old Town Spring- a quaint little town a little bit outside of Houston.
We pretty much walked through the place and shot whatever caught our eye.
After we were finished with the shoot we were all hungry so we stopped off at a cafe called Puffabelly's. The food was good, although it was a little warm in there. I think the building is so old there's no central HVAC. But I had a 1/2 pound burger and ate until I was nice and fat. 🙂
I hope you enjoy the photos. We had a great time making them.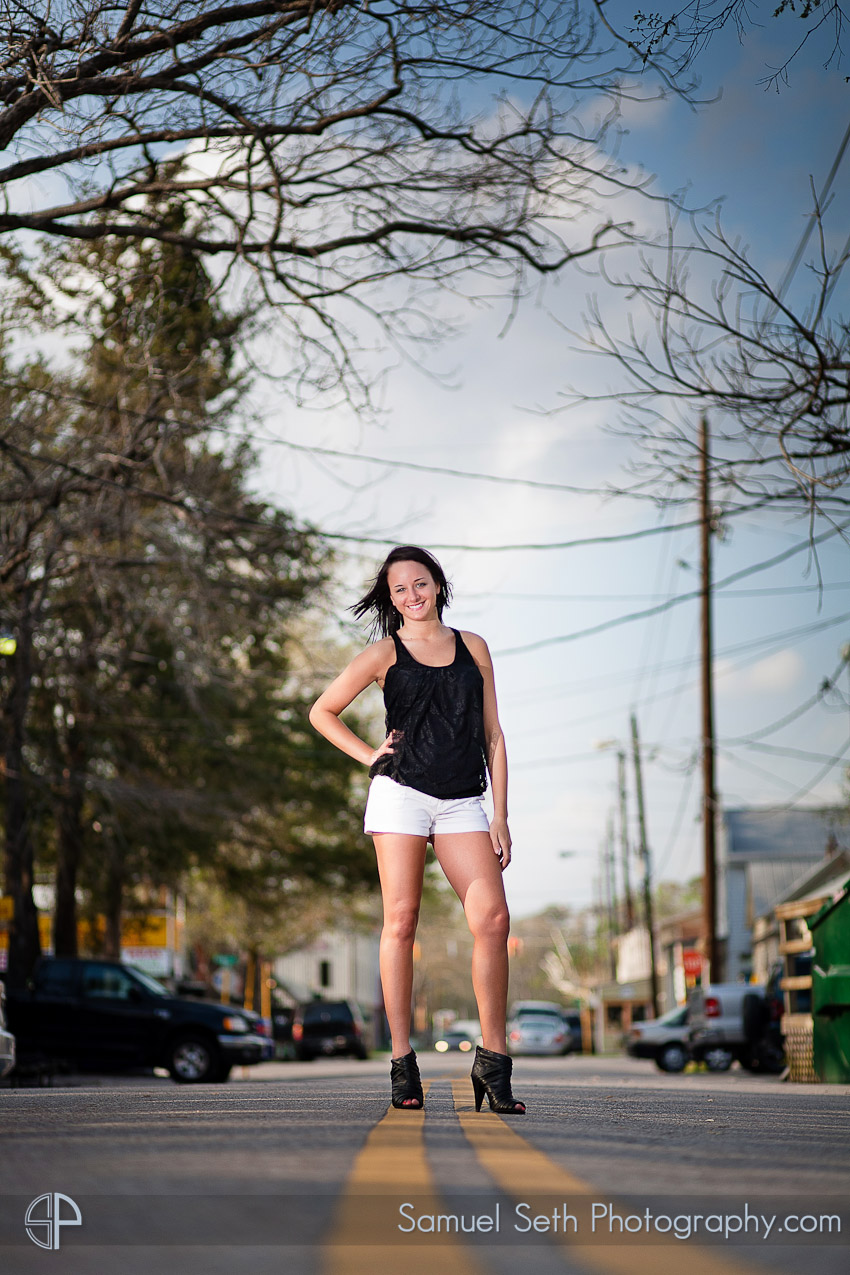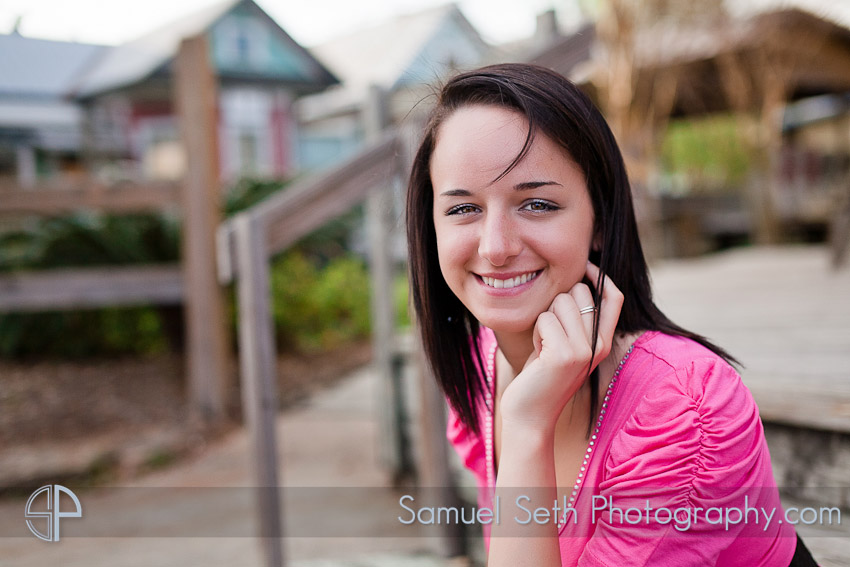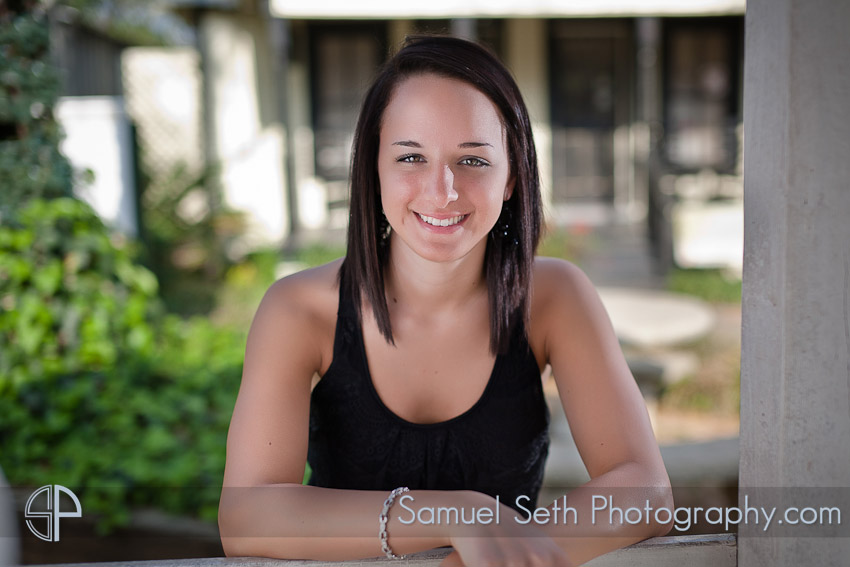 Being Summer time now, Senior Portrait season is pretty much over. But if you haven't had yours done yet, there's still time. Give me a call or shoot me a message on email or Facebook. 
And it's never too early if you're class of 2012. If you get them done this year you'll have all year to show your awesome photos to your friends and pass out pics and cards to everyone.
As always we're looking for Senior Reps for Class of 2012 an 2013. There's lots in store for the select few we choose. So if you think you're up for it, let us know and we'll discuss it.
Lates