Just wanted to drop a quick post and mention how cool my clients are. I've received tips and other gratuities from clients in the past who were extremely pleased with the product delivered. But one recently gave me a gift that I think might be the coolest tip yet: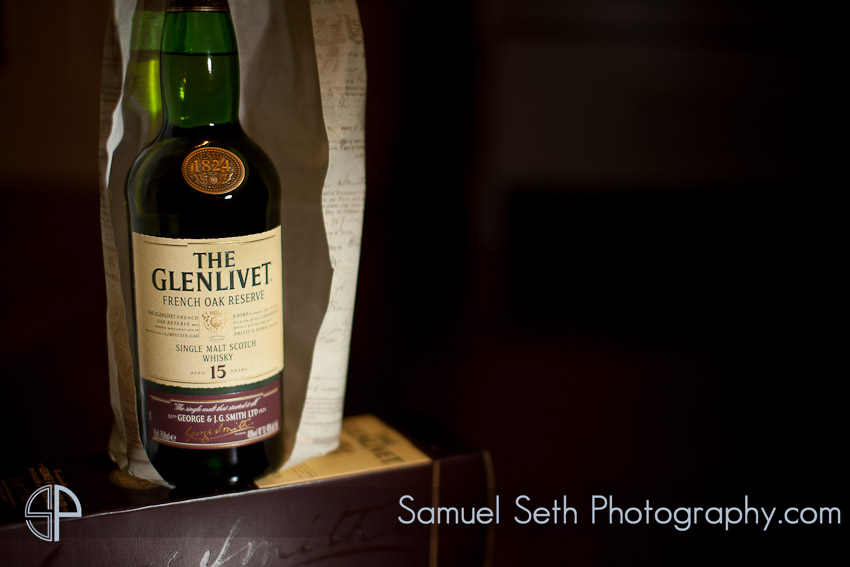 That's right. A bottle of 15-year old Single Malt Scotch Whiskey. How cool is that? I shall be enjoying this particular gift in moderation with friends and family, and probably with the client who gave it to me, next time we hang out. I love my clients. Thanks again! (You know who you are)
We have quite a few blog posts lined up for the near future, so stay tuned!
Lates